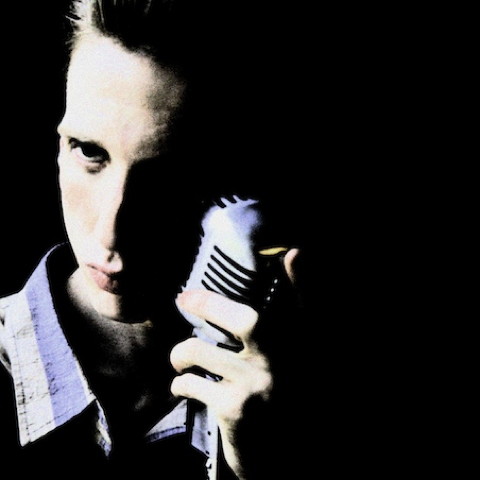 We're lining up a great show for tomorrow featuring a bunch of covers, including that Tracy Thorne cover of The XX's "Night Time" we mentioned in our 250th Podcast, a Rush cover by Kingston's P.S. I Love You, and a Morrissey cover by doo-wop darlings, The Bandana Splits.
But before tomorrow's show, I wanted to share with you another new album worth a listen.  Atlas Sound's Parallax was recently released to solid reviews, and if you're a fan of Bradford Cox's work in Deerhunter, or Atlas Sound's 2008 and 2009 releases, then you shan't be disappointed.
The New York Times is streaming Parallax now on their website.  Give it a listen.